My journey into the jewelry industry developed at an early age. Growing up in the small town of Mayerthorpe Alberta, I spent hours searching for diamonds and gold in my graveled back ally. Smashing open the stones and pebbles to expose the beauty that lay hidden within brought me great joy. In school my favorite subject was Art. Although I was no Monet (who is my favorite impressionist artist by the way), I was pretty good and thoroughly enjoyed it. Little did I know that these things these joys of life where the beginning of something much bigger.

In 1986 I began my career in retail jewelry sales in Edmonton and then continued this career when our family moved to Calgary in 1992. I was fortunate to acquire a partnership with a third-generation family business there where I learned a great deal about ethics, service and professionalism. I enjoyed the opportunity to travel to European and U.S jewelry expos which helped to cultivate my passion for jewelry design and adopted a respect for extreme attention to detail.
I further developed my knowledge and understanding of the industry by studying with The Gemological Institute of America (G.I.A.), where I achieved certification in Diamond and Colored Stones grading. On a whim, in 2005 I entered the Canadian Jewelers "Excellence in Design" competition where I was thrilled and honored to place first in the Platinum Category.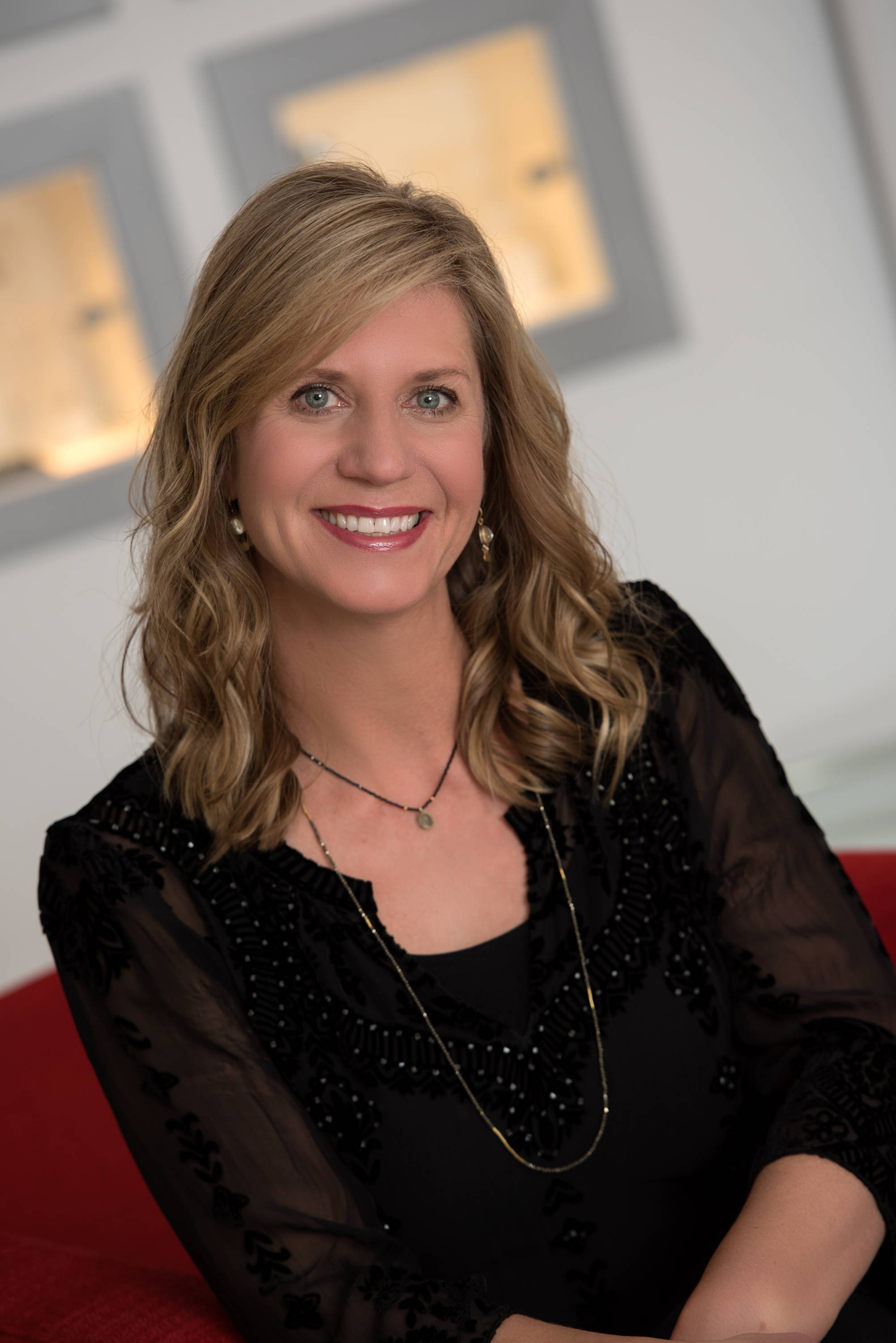 In 2006, I made the decision to leave my business partnership and follow my dream to open a business in St. Albert, AB – Concept Jewelry Design, specializing in international designer and custom crafted jewelry. I have developed a diverse collection of jewelry which I showcase in my studio, along with many custom designs for clients. In 2018, I further diversified my business into Natural Apothecary and Artisan lifestyle. Showcasing everything Beautiful in my boutique!
The Modern Vintage wide ring set with rose cut diamonds. Also the Erica Molinari puff diamond heart pendant
Jamie Joseph. I have been a rock nut pretty much my whole life, so seeing at all the incredible gemstones in this collection speaks to my inner passion. No matter what is trending the Jamie Joseph collection is always been stylist, classy and remains very popular with our clients. I also appreciate that this is a husband and wife team. Jamie is the designer and Jeremy the stone cutter. I you enjoy beautiful gems like me, check out his beautiful gemstones on his Instagram page @lapidaddy
APOTHECARY & LIFESTYLE PRODUCT
The Pure Essentials Winter Cream – Life changing! It is what influenced our diversification into Natural Apothecary. My daughter introduced me to this as a gift at Christmas. I was completely skeptical and honestly afraid to try it. I started with the smallest amount and noticed an immediate difference in how my skin felt. Soon I began to see improvements in my skin. It evened out my tone, diminished fine lines, broken vessels and significantly reduced my breakouts. My skin has never looked or felt better. Now I can't live without it!
Orange. It was purple in a very big way growing up and funny enough, it is a favorite color to most of my very close friends.
Legends of the Fall. I cry each and every time I watch it.
Brad Pitt. The only man my husband is jealous of lol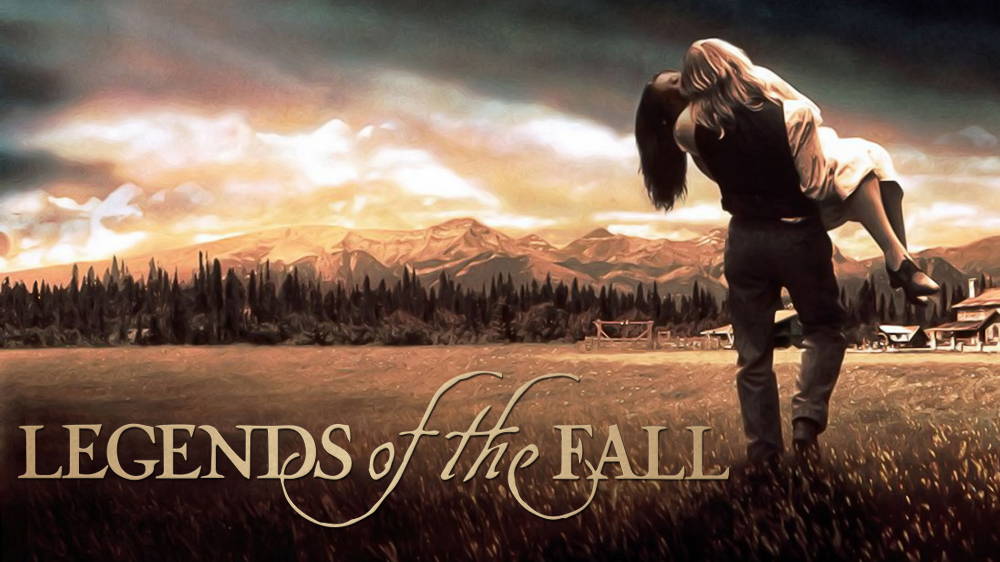 Bryan Adams – I know and love all of his songs and most of the words! And the Eagles – I especially enjoyed my experience seeing them in concert in L.A.
Lasagna - Especially at Mountain Steak and Pizza in Whitecourt, AB. Growing up in a small town, there were no fancy restaurants. So going here with my parents for special occasions was quite exciting and will forever hold a special place in my heart.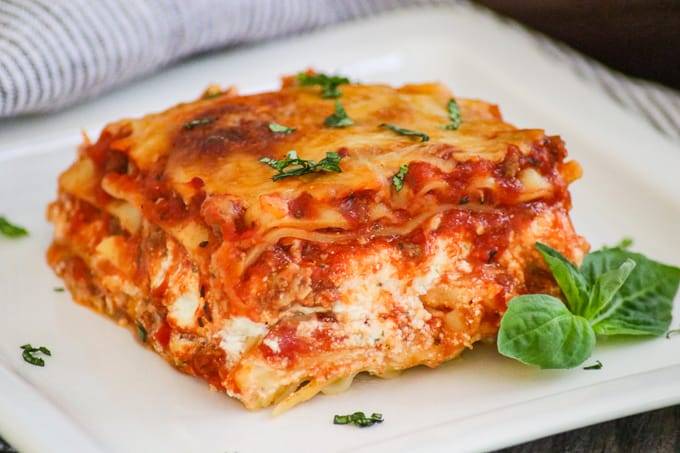 Something you've learned at Concept
Hydrophane Opals- This is a new term that has been developed to describe a certain type of Opal (mostly Ethiopian) that turns transparent when immersed in water. I learned of this when I received one of my Opal rings arrived from my goldsmith with a spot in the center. Turns out that water entered the stone during cleaning had become more visible due to its cold plane trip to me.
Learn from others mistakes. We won't live long enough to make them all ourselves!
To Learn more about Concept Jewelry Design and what we offer, click the link below