I grew up on an acreage outside of a small town called Calahoo. I would spend most of my time outside enjoying nature and the wildlife around me. I was always intrigued by finding "buried treasure" or cool rocks on our driveway because we were always finding petrified wood. I've always loved science and at a young age, I became interested in rocks and minerals. Naturally as I got older, that interest piqued into something more and when I began working at Concept, I felt like I found the ultimate Holy Grail, not only for knowledge, but for the most beautiful jewelry I had truly ever seen. I've been with Concept for 3 years, going on 4 now, and I still get giddy looking at jewelry under the microscope to see a stones unique and beautiful inclusions. It's a whole other world down there!
What is an interesting fact about you?
An interesting fact about me? I love to travel! When I was 19, I lived in Switzerland as an Au Pair, which is a type of nanny, and was able to see many new places all around Europe! My absolute favorite I've ever been to was Paris with my grandparents. It was always a dream to see Paris for me and the three of us had the most wonderful holiday around France and then Switzerland. I would recommend travelling to ANYONE, no matter how big or how small.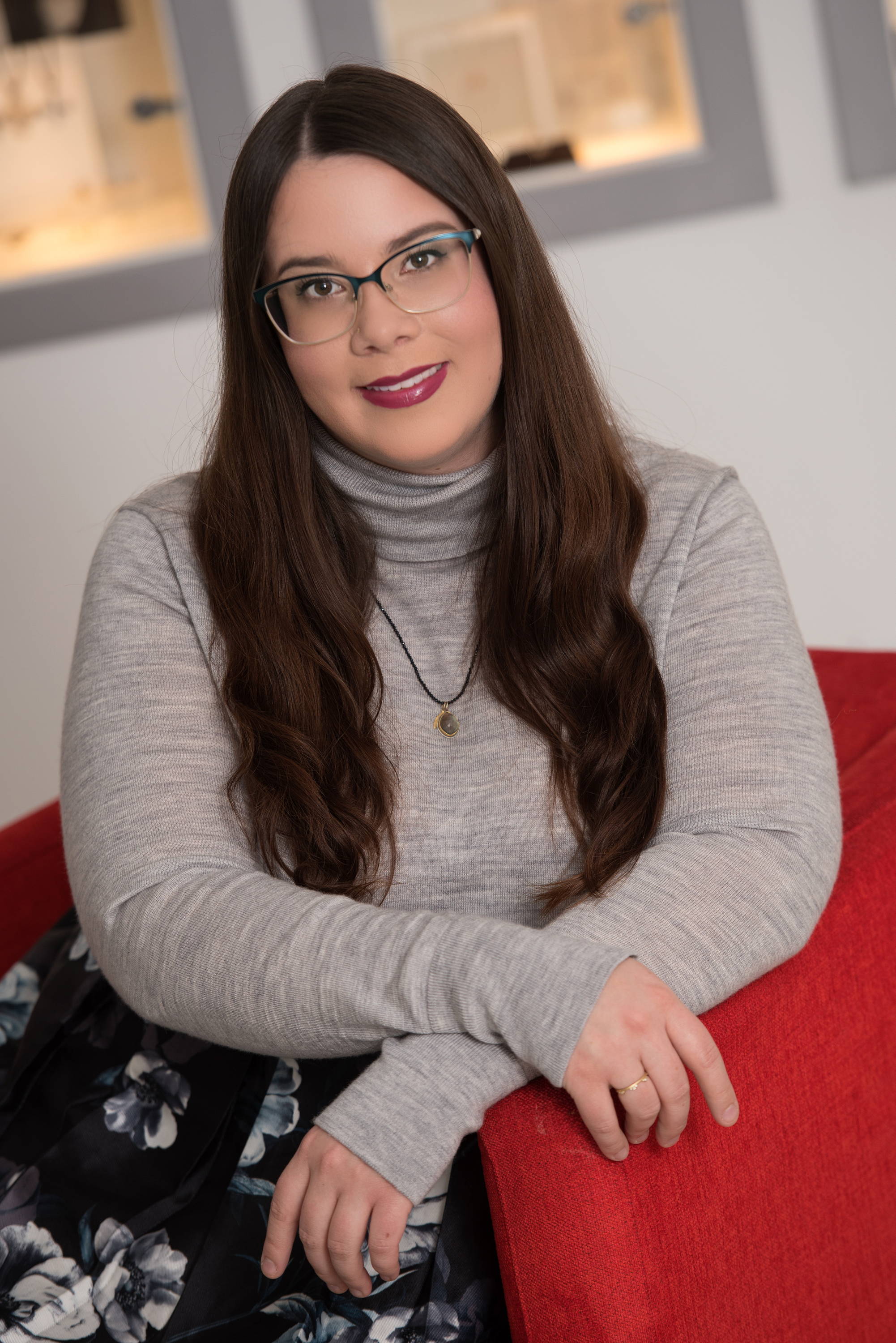 There are so many that I love and just when I think I couldn't love anything else more, Carmen designs something beautiful that I absolutely fall in love with. If I had to choose, my heart will always stay with the Modern Vintage Milky Diamond Ring. I love the setting, and I adore the rose cut diamond featured in the center!
This is such a tough choice for me because I love each designer for different reasons. But if I had to pick just one, it would be Ananda Khalsa. Her unique style and choice of colored stones are marvelous and I just absolutely adore her work!
APOTHECARY & LIFESTYLE PRODUCT
The pure essentials Illuminate Exfoliating Mask! I absolutely cannot live without this (or really any of the products in her facial line!)
I love the color green, followed closely by blue!
Anyone who knows me, knows I love to quote movies because I've seen so many! But, my absolute all-time favorite is….. Harry Potter! I can watch the philosophers stone over and over again without getting sick of it.
Melissa McCarthy because she is a strong, beautiful female role model and embraces exactly who she is and is ABSOLUTELY hilarious. I also really like Adam Driver!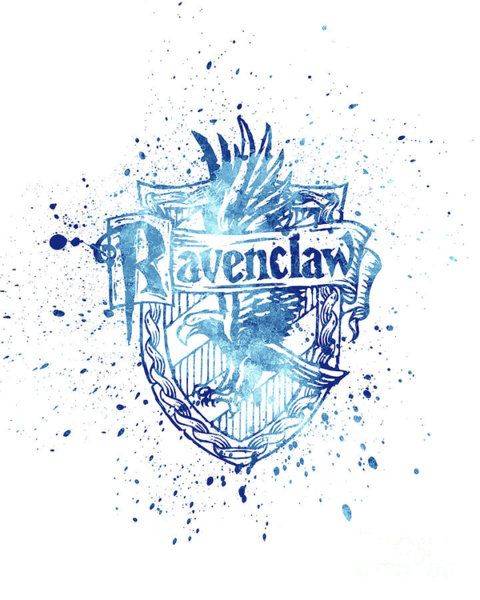 Harry Potter Ravenclaw House Silhouette is a painting by Pablo Romero which was uploaded on January 8th, 2020.

THERE ARE MANY. An all-time favorite that I've had since I was 4, yes 4, is Fleetwood Mac. I also love Coldplay and Led Zeppelin. And I've seen all of these bands live in concert!
Lebanese Food! My Teta (grandma in Lebanese) makes the very best Lebanese feasts, and yes I call them feasts because there is always leftovers for EVERYONE afterwards. My favorite dishes are Hummus and Taboulleh.
Something you've learned at Concept
Learning about the many different gemstones was so interesting, but the very first thing I really got excited about learning were the golden horse-hair like inclusions in Demantoid Garnets. Green is my favorite color, so of course this electric green colored species of garnet holds a very dear place in my heart!
Whenever you find yourself doubting how far you can go, just remember how far you have come. Remember everything you have faced, all the battles you have won, and all the fears you have overcome.
To Learn more about Concept Jewelry Design and what we offer, click the link below