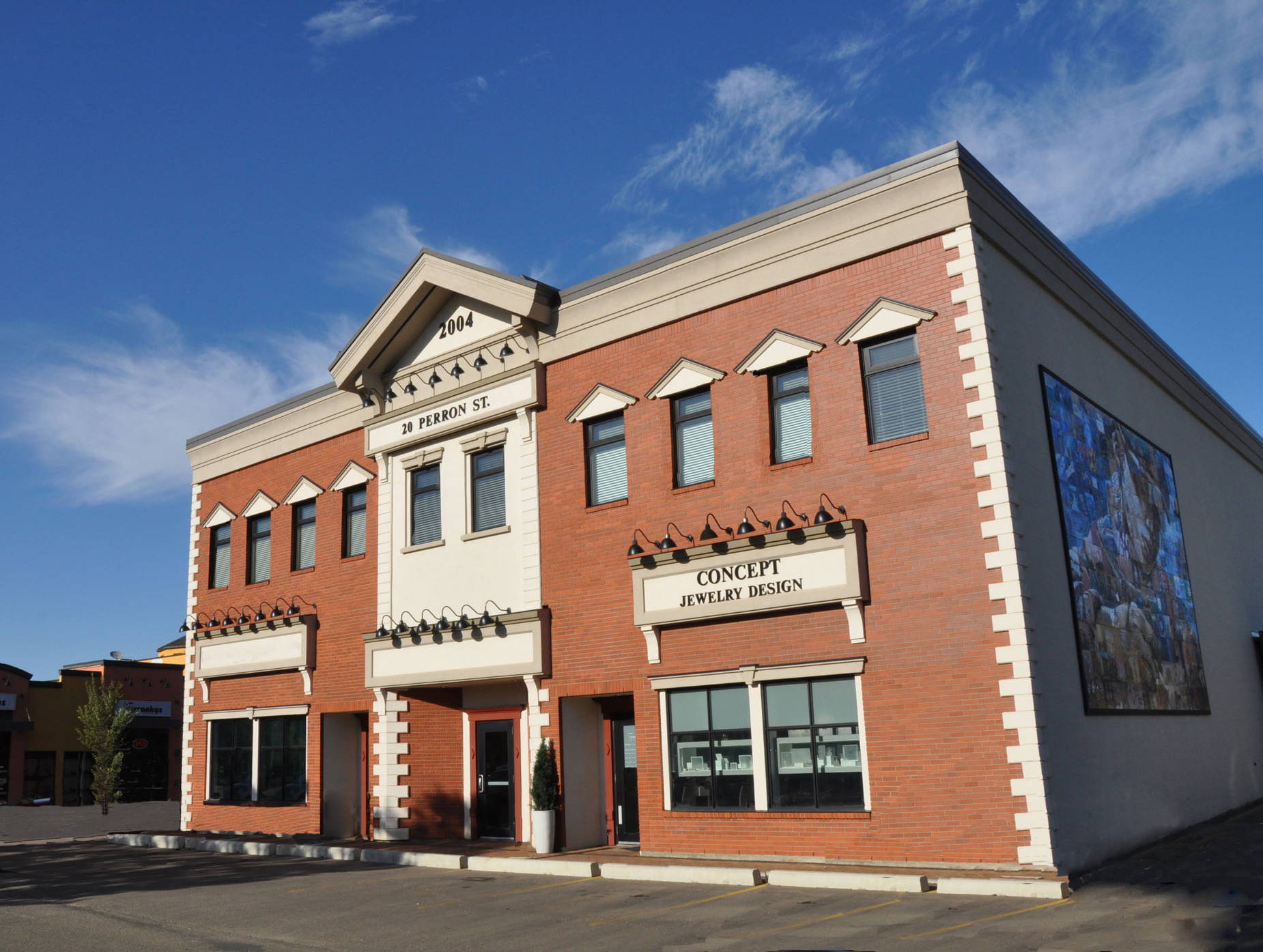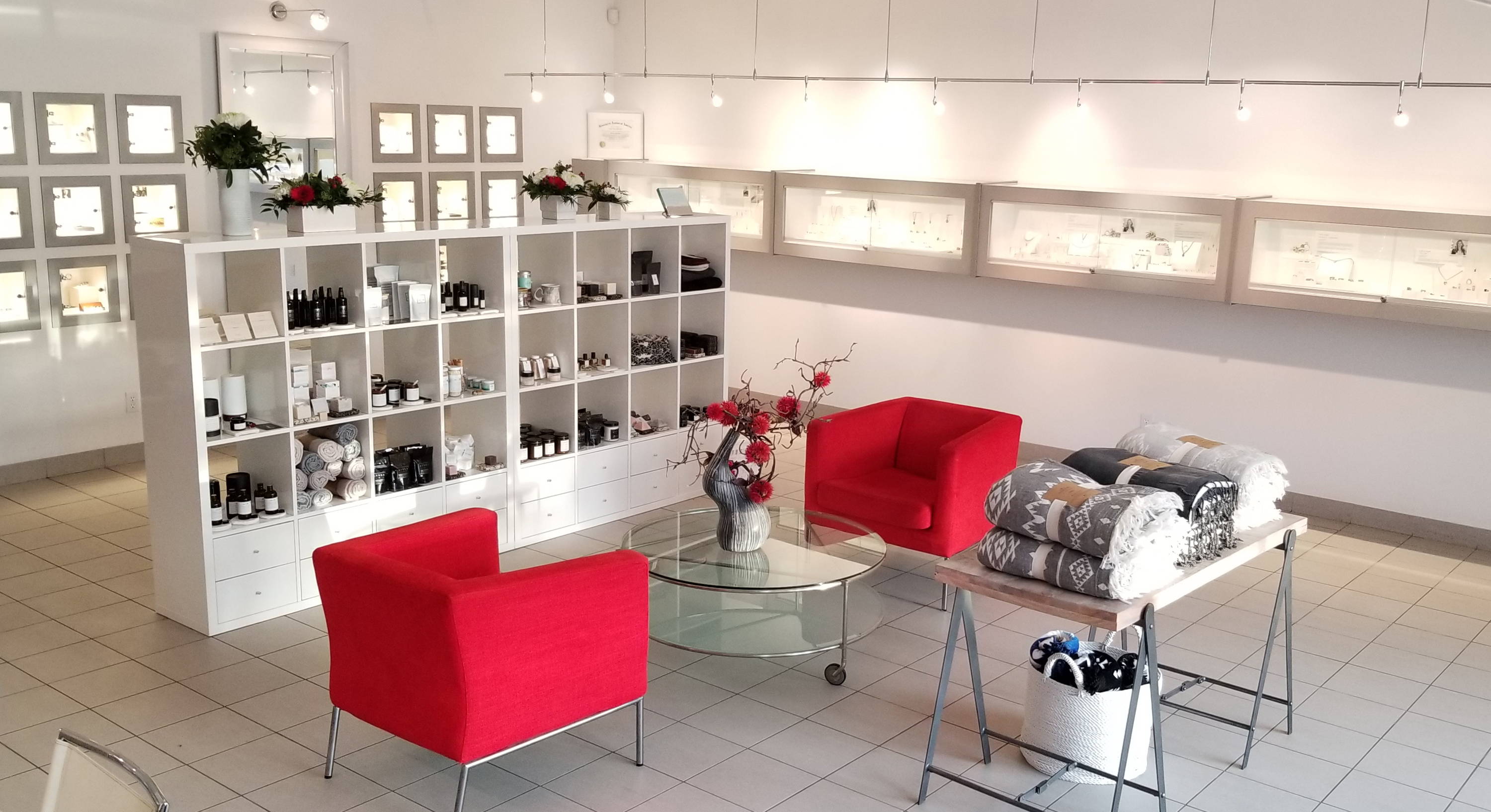 Concept Jewelry Design is a contemporary metal jewelry art studio specializing in high quality international designer jewelry and innovative custom designs with professional service and knowledge. Offering designer jewelry in a variety of metals such as platinum, gold, silver, palladium, stainless steel, cobalt chrome and titanium. Now offering a carefully curated selection of natural apothecary and artisan lifestyle items.
At Concept we also carry different international designers: Adel Chefridi, Ananda Khalsa, Andrea Blais, Carl Dau, Cassandra Erin, Chikahisa, Christian Bauer, Dana David, Elizabeth Showers, Erica Molinari, Fail Jewelry, Gurhan, Heather B. Moore, Humphrey, Jamie Joseph, Jen Leddy, Johanna Brierley, Margaret Solow, Marion Cage, Melissa Joy Manning, Sara Graham, Saundra Messinger, Shaesby, Sirciam, Toby Pomeroy, Trollbeads, Yasuko Azuma, and Zoe Chicco.
As well as our apothecary and lifestyle designers: Artifact Skin Co., Bare Knitwear, Elate Cosmetics, Flore Botanical Alchemy, Harlow Skin Co., Hatchet Made, Hollow Tree Candles, Jacek Chocolate Couture, Leaves of Trees, LVNEA, Mimi Island Designs, Nana + Livy, NaturaPure Dryer Balls, Pure Essentials, Salt & Stone Soap Company, Samson Stone Soap Dishes, Sappho New Paradigm, Só Luxury, Tofino Soap Company, Tofino Towel Company and 1000 Flowers.

For details about visiting us, click here