I spent much of my youth in Airdrie until moving to back to the Sturgeon County area with my family in 2006. As a child I spent a lot of time around the jewelry industry with my mother (Carmen Bokenfohr) who is the owner of Concept Jewelry Design. Although Jewelry was not initially my passion, I have become to appreciate it so much more since joining Concept! From the intricate details of the design process to the Gemological understanding of all the beautiful stones! Although still so much to learn, I am fortunate to work alongside my mother. Her passion for jewelry and the business is infectious!
My love for children and travel took me to Switzerland were I spent a year employed as an au pair. While there I had the incredible opportunity to travel throughout Europe, exploring the country and diverse cultures. One of my favorite places was the South of France. The beauty there is breathtaking and the food, incredible! However, the one true county that stole my heart was Ireland. The culture, people and the land was amazing.
Always passionate about essential oils and beautifully crafted items created by artisans, I decided to introduce my mother to the all-natural Pure Essentials Apothecary Collection. Although she was sceptical and reluctant to try it at first, she immediately loved it! It became the pivotal point of Concepts diversification into Natural Apothecary and Artisan Lifestyle.

This might come as a surprise to most as some would say it's not my style. However, it is the Rose gold tension set ring from the Fabricated and Contemporary Concept Collection set with a brown diamond. I love the simplicity and technical aspects of the design concept. The Diamond is incredibly brilliant and the ring is so comfortable to wear!
The Modern Vintage Collection is my favorite from Concept. Internationally would be Ananda Khalsa.
APOTHECARY & LIFESTYLE PRODUCT
Pure Essentials Winter Cream - I can't live without it! It leaves my skin feeling so soft and refreshed.
All of the Toy Story movies as well as Someone Great. I could watch this movie over and over again. It caters to all your emotions, the sound track is amazing and so are the actors.
My favorite actor is Gina Rodriguez she is a powerful independent woman. My brother who works in the film industry actual met her in Vancouver. He claims she is very kind and humble.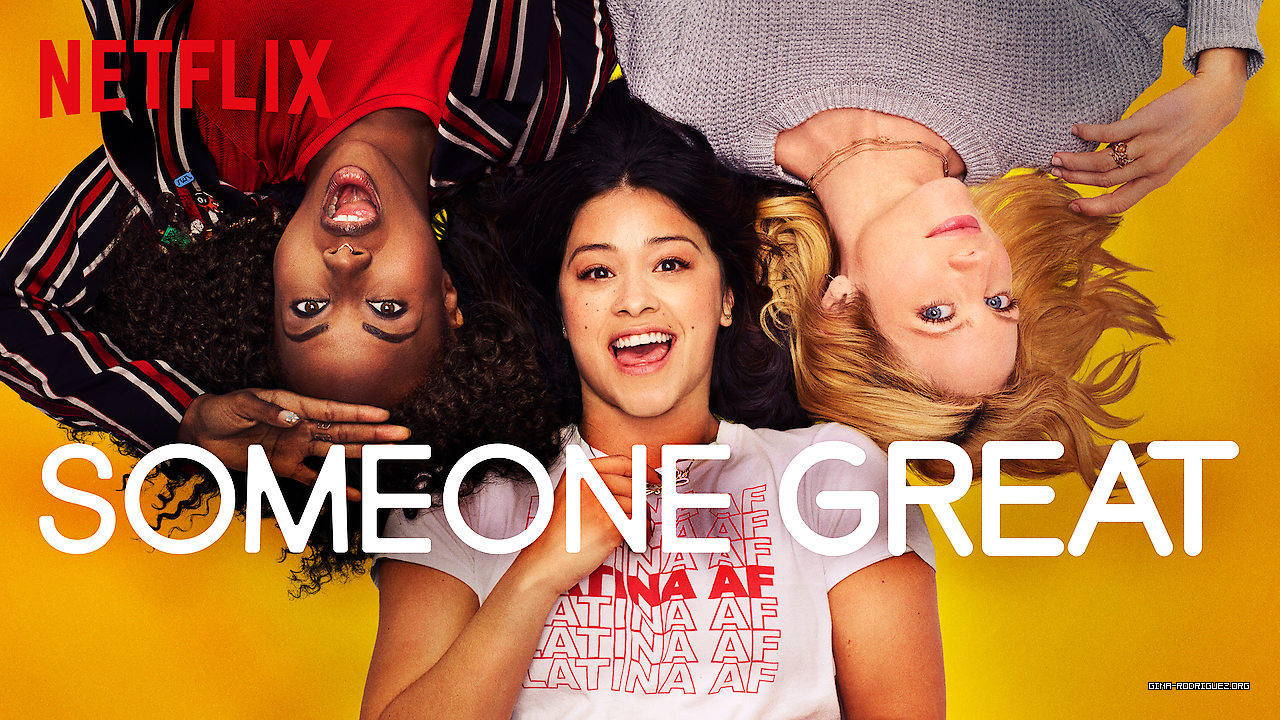 Bryan Adams stole my heart at a young age. I also really love the Beatles and Fleetwood Mac.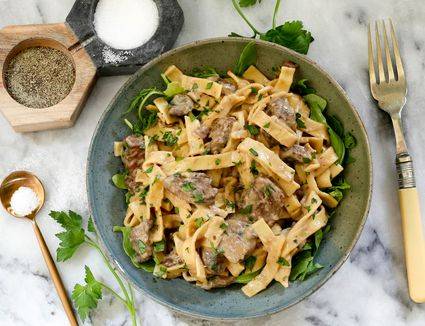 Something you've recently learned while at concept
Emerald has its own cut name, so even if it's a Diamond you can have an Emerald cut diamond.
"Where ever you are be all there" - A quote my cousin Ty left for me.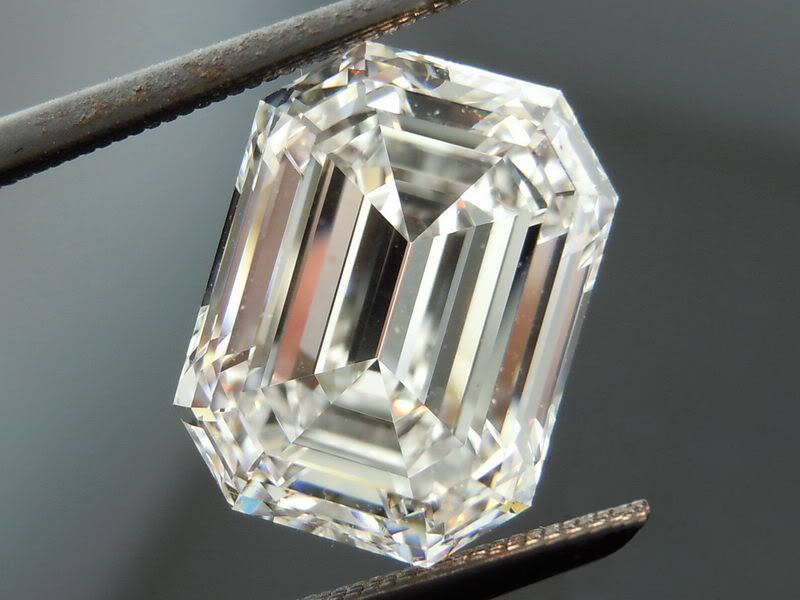 To Learn more about Concept Jewelry Design and what we offer, click the link below